What you put inside of your body matters. A88CBD™'s line of delicious CBD (cannabidiol) gummies, capsules, and tinctures promotes wellness and relief. Feel and taste the high-quality difference of A88CBD™'s vegan and natural products available in flavors for everyone, ranging from Tart Cherry to Cinnamon.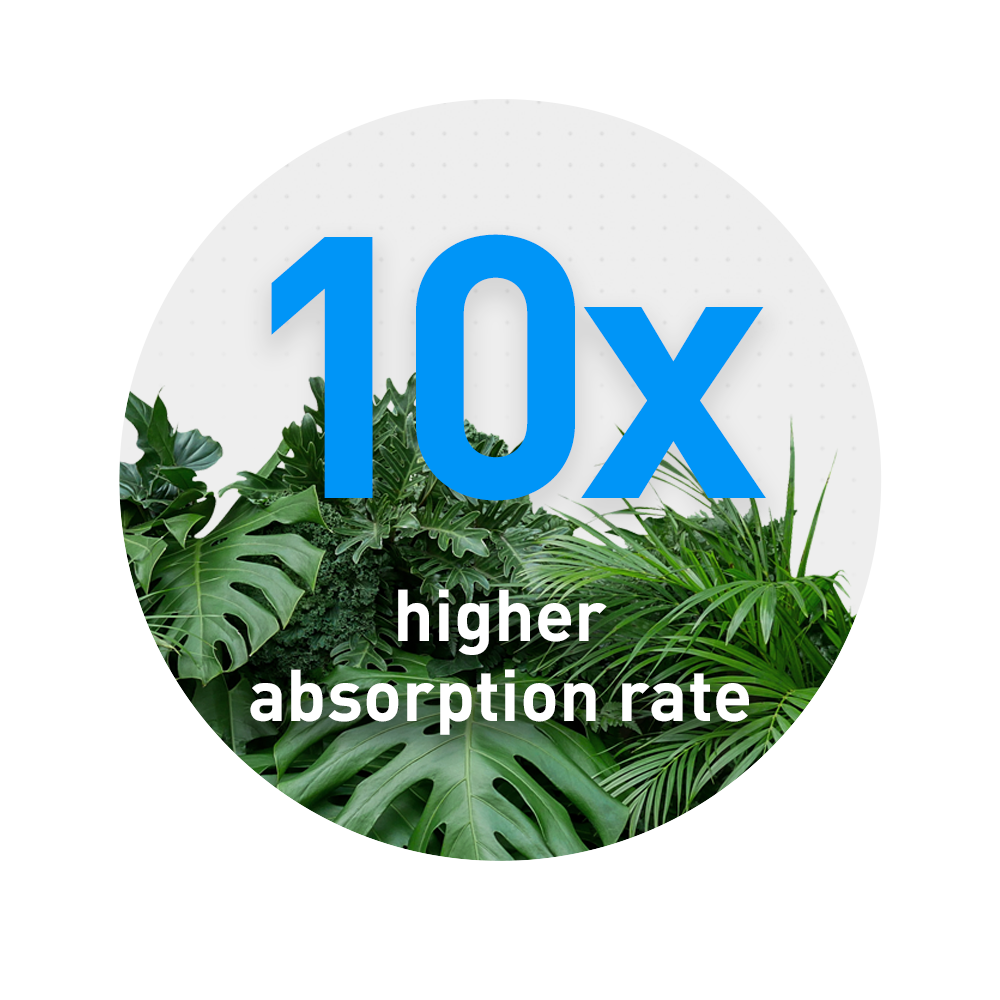 Quick and effective relief to help you live your best life. Crafted using Centuria Foods' C10™ CBD formula, A88CBD™'s products are fast-acting and 10x more absorbent than traditional hemp-derived ingestibles. The calming and relieving effects of A88CBD™'s cannabidiol products takes place within 10 minutes of consuming. C10™ is potent and water-soluble, delivering results to improve your well-being in only minutes.
Confidence When You Need It
We're all about transparency. A88CBD™'s line of gummies, capsules, and oils are all accredited with a Certificate of Analysis (COA) showing consumer's just what is in our CBD products. From the amount of cannabidiol used to the additional ingredients that make our products taste amazing, you can feel confident when finding relief through A88CBD™. Click here to learn more about our COA.