At A88CBD™, hydration is our passion and premium is our identity. We source, produce and refine industry-leading hemp-derived CBD commodities to seamlessly enhance your daily wellness routines. With you in mind, we are at the forefront of innovation -- striving to create hemp-derived CBD products that change your life for the better.
In 2018, The Alkaline Water Company became publicly traded $WTER. This achievement, which was the result of a disciplined growth strategy set by the Company, brought even more brand awareness and opportunities than ever before. The Alkaline Water Company announced that their next move was to be into the CBD market space, with the creation of A88CBD™. We got to the work finding the perfect CBD source and ultimately partnered with Centuria Foods, which provides high-quality hemp-derived CBD for our products. Centuria Foods is a global leader in phytocannabinoid-rich hemp-derived CBD ingredients for use in nutritional, pharmaceutical and wellness products. All of the CBD is sourced from Hemp that is lawfully grown and processed within the United States.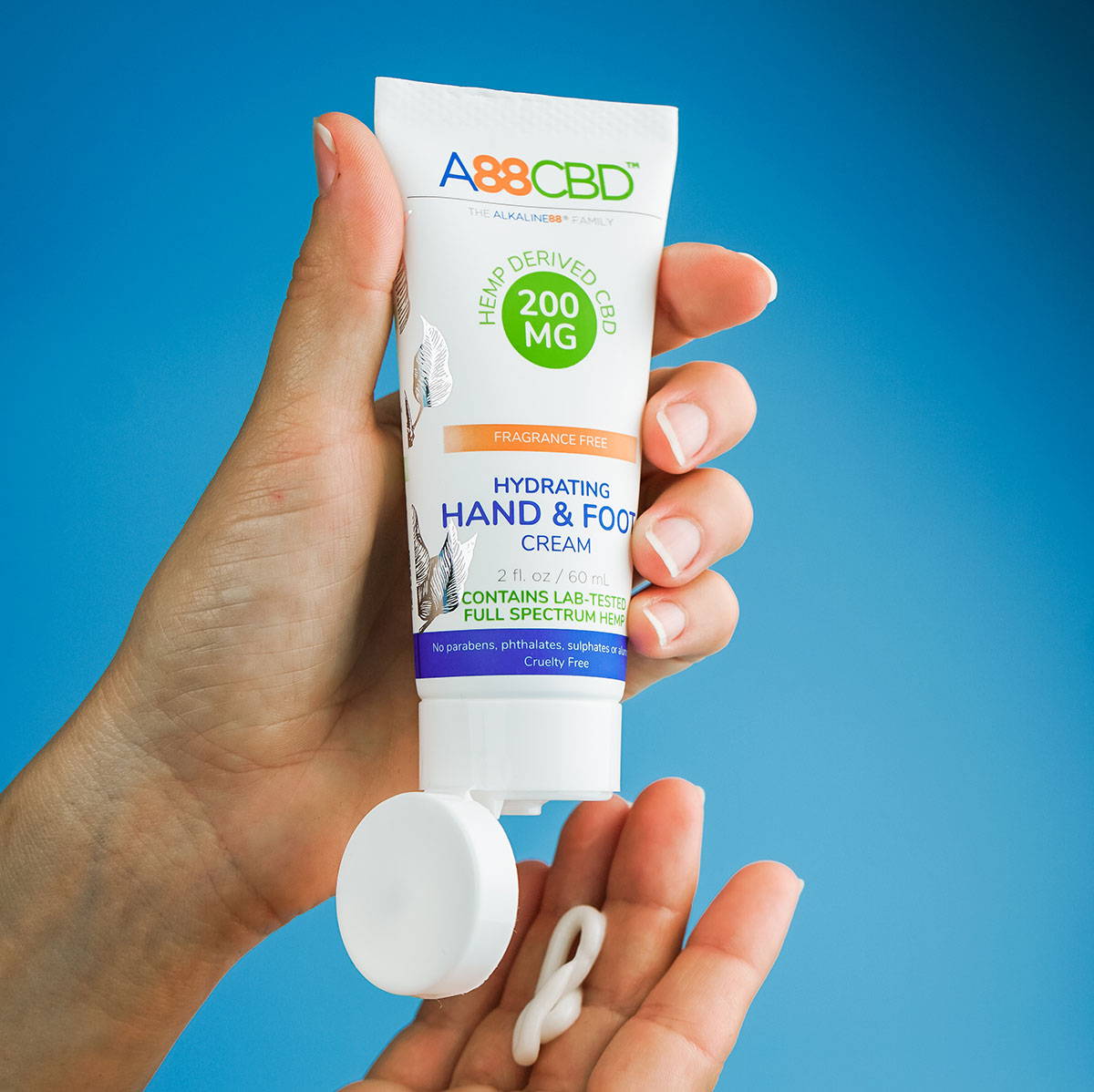 Our Commitment to Quality
Our commitment to you is that we will always create products that are high-quality and sourced from hemp-derived CBD. We are proud to offer products that are vegan, fragrance-free and cruelty-free. Every one of our products contains lab-tested, full-spectrum or broad-spectrum hemp and is 100% natural. We created our CBD products with you in mind. We wanted to provide products that you could trust and easily work into your self-care routine. For the latest information on product launches and ideas on how to incorporate your A88CBD™ products into your day, join us on Facebook, Instagram, and LinkedIn! Want to learn more about CBD? We answer all your questions on our FAQ page.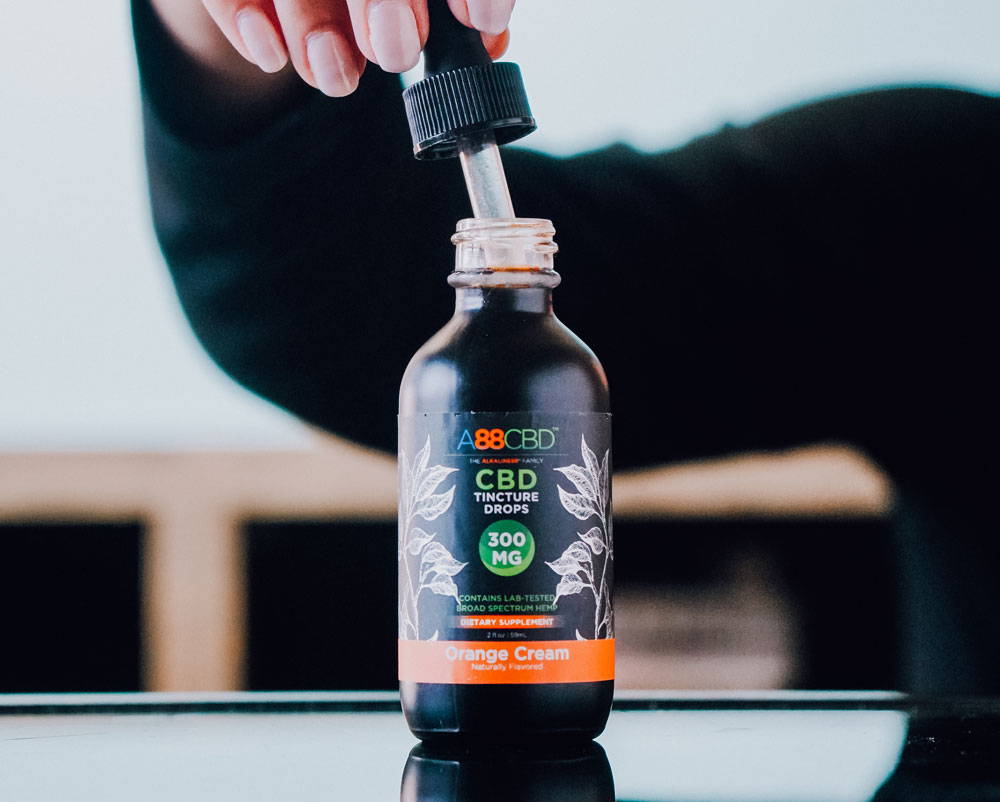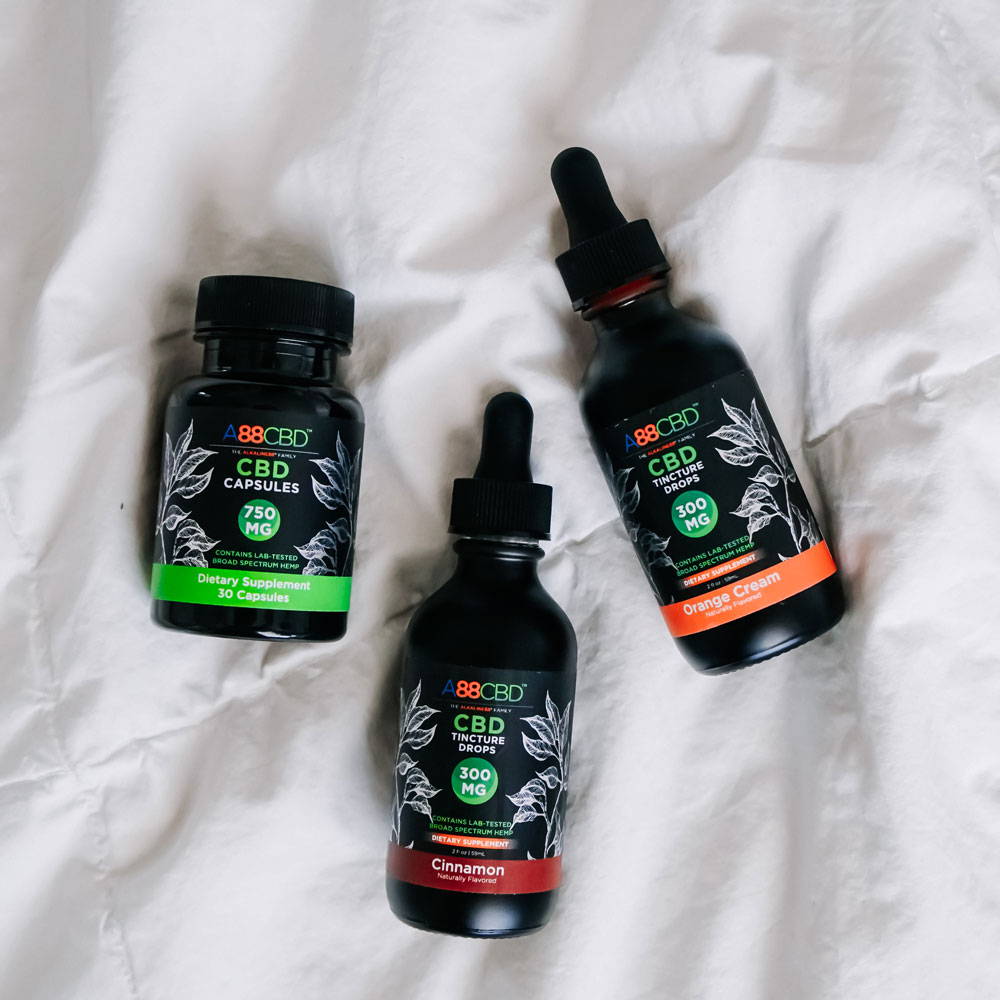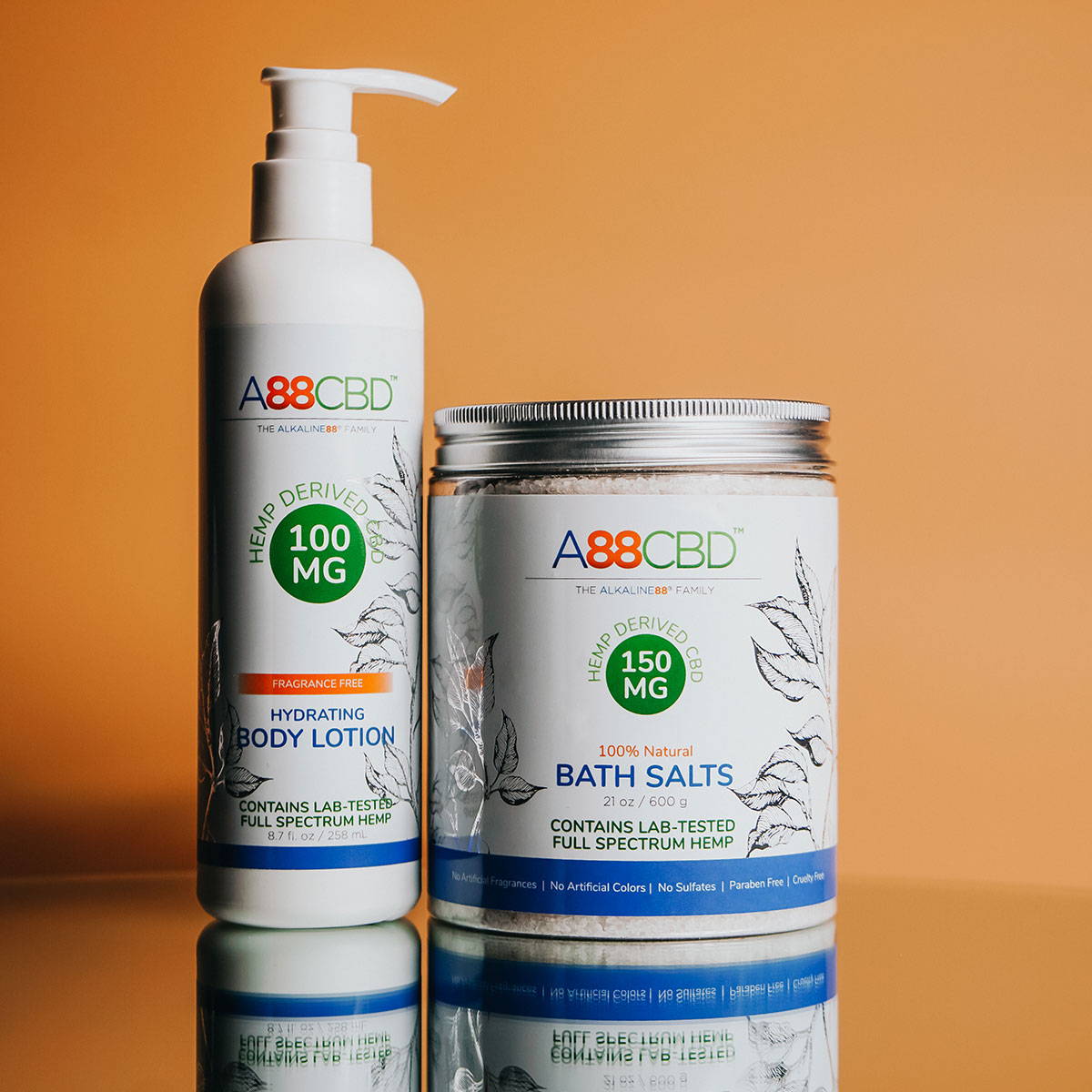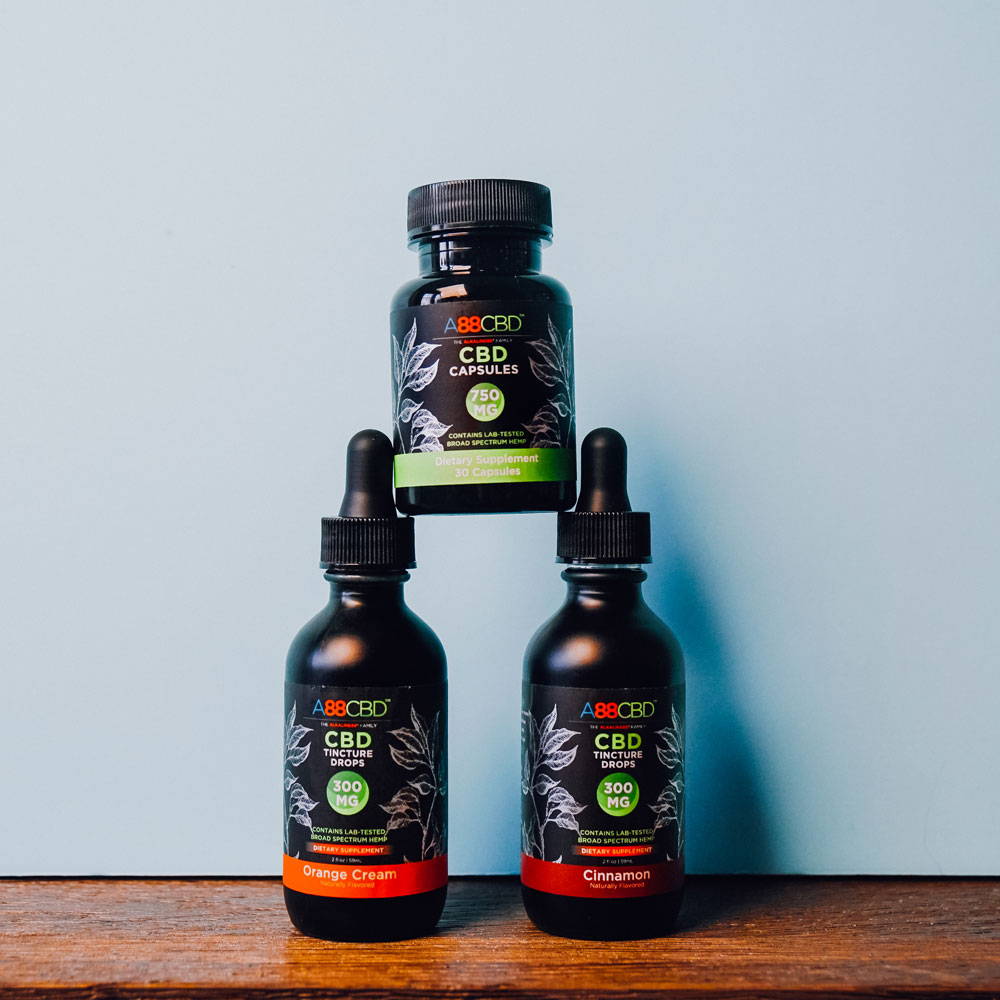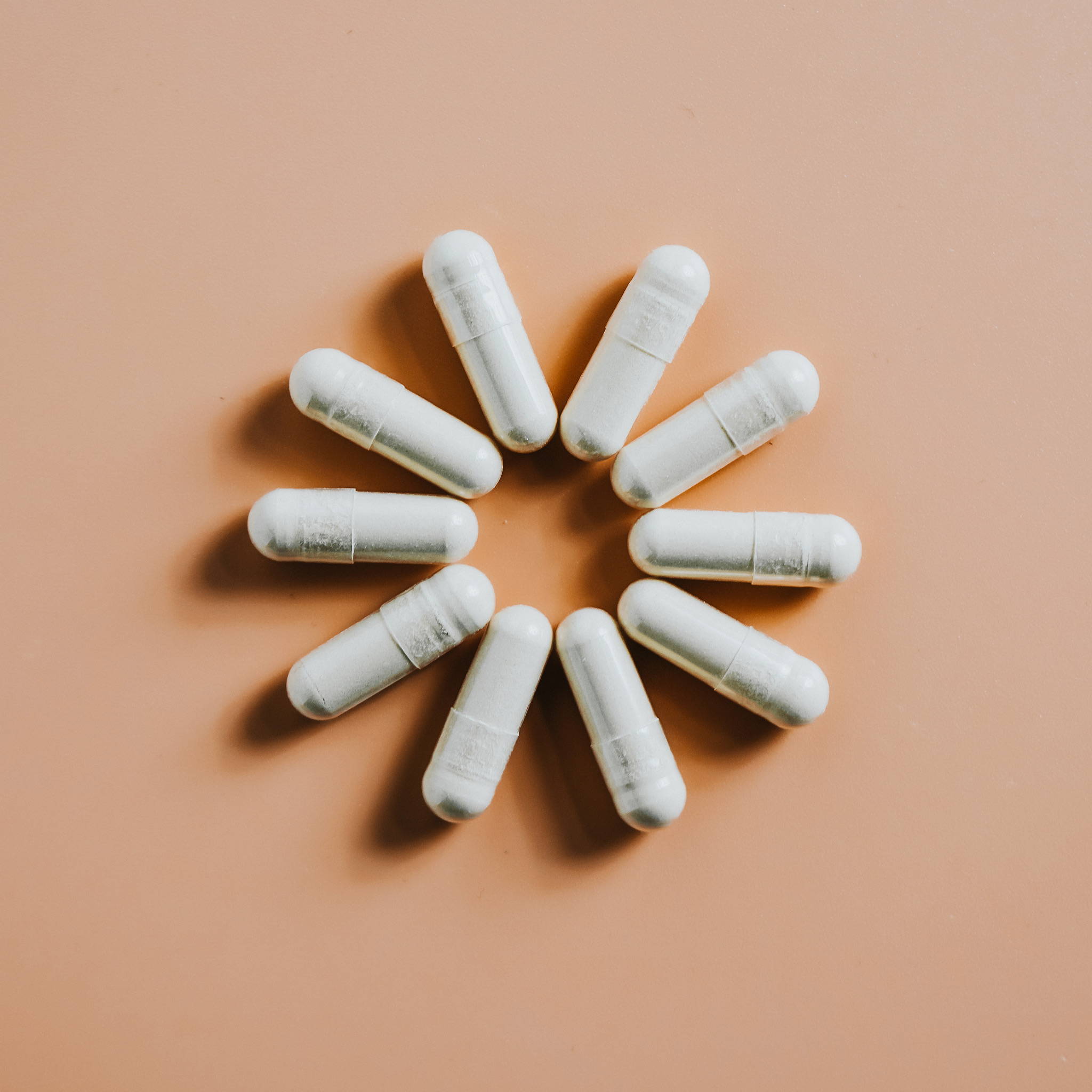 Subscribe to Receive Sales and Promotions
Be the first to know about discounts to our CBD products