PORTNOY AND A88CBD™ TEAM UP
USE CODE DAVE FOR 25% OUR ENTIRE STORE
El Presidente Chooses A88CBD™
Hey, we know Dave sent you here and we're happy he did. We have products for everyone—come in and take a look around.
Hear us out, behind the floral design bottles is hemp-derived CBD that will seriously blow your mind.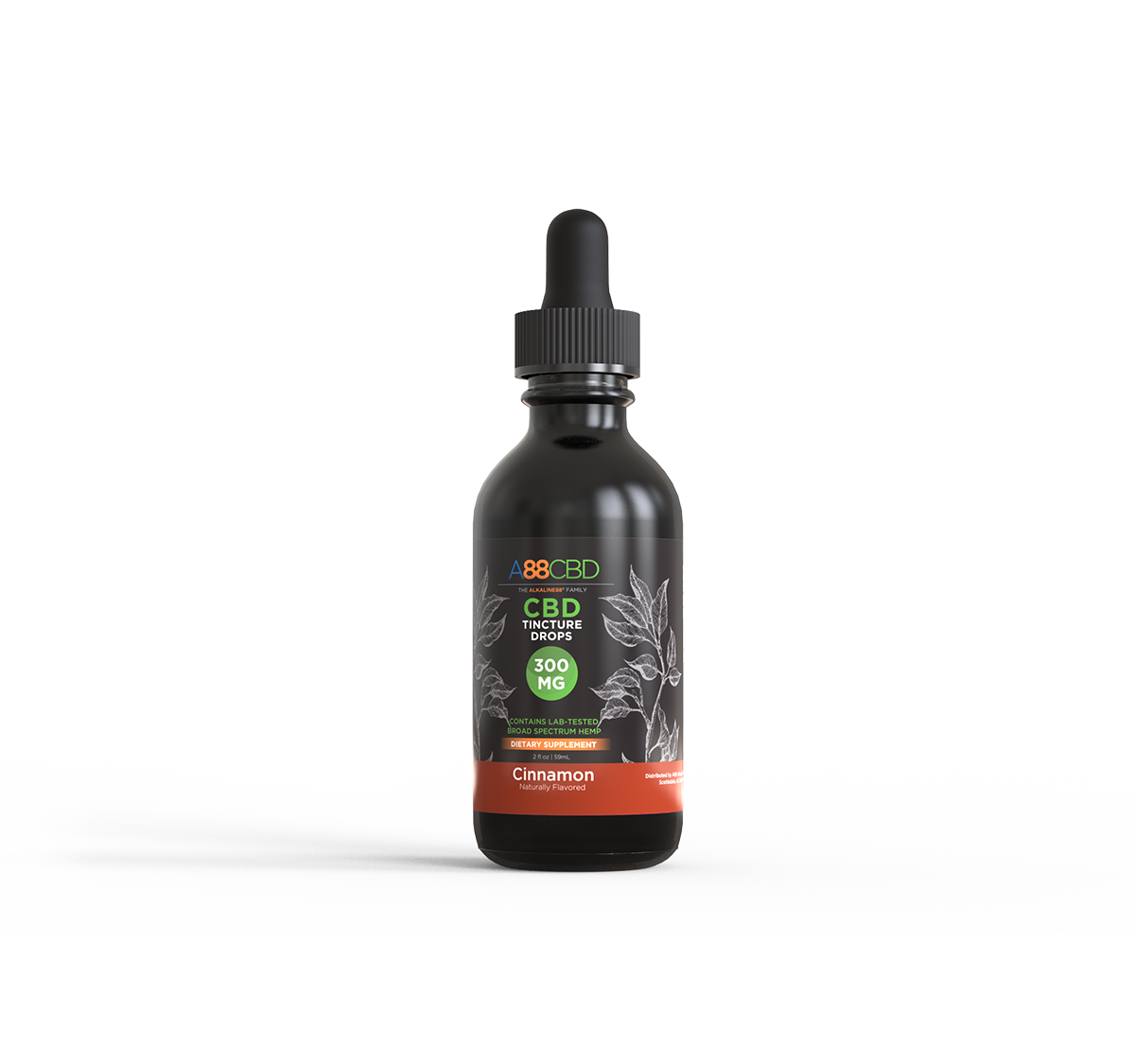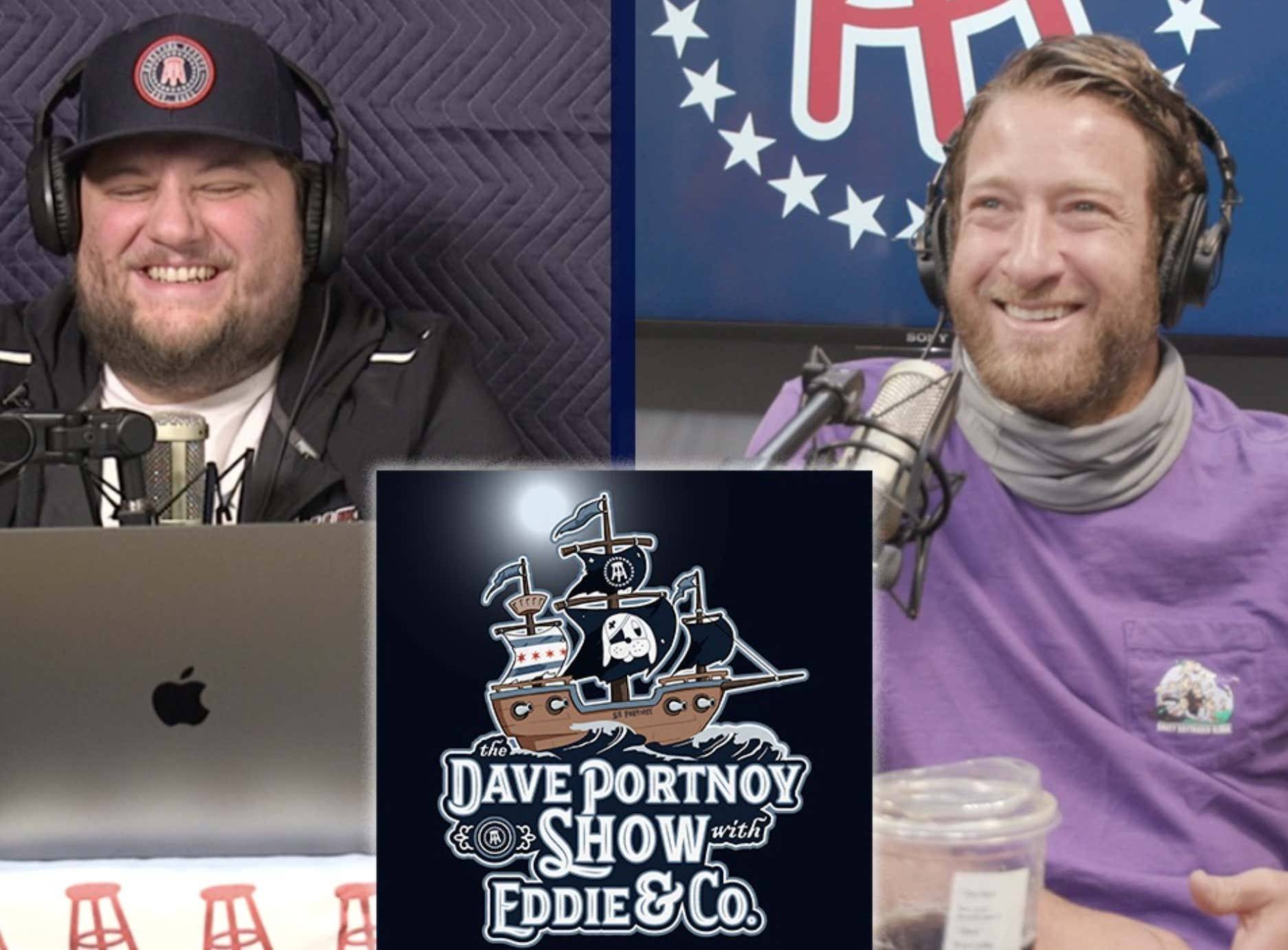 From oil tinctures to gummies, body lotion to muscle salve, even bath salts for your girl (you're welcome for the brownie points)—we have it all.
So come on in, take a look, we promise we won't send you a box full of glitter and flowers—just high-quality wellness products that will have you feeling better than when your fantasy team wins.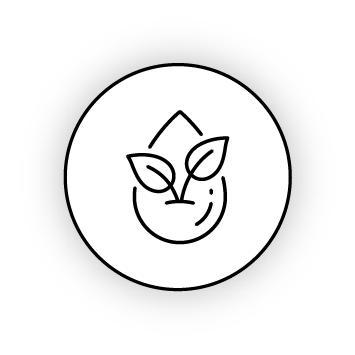 No Artificial Preservatives