Here at A88CBD™, we value those who have served and are currently serving our country. In gratitude, we would like to extend a discount to our military members to use on all A88CBD products.
Simply provide proof of service (VA Card, Military ID, LES, or State Issued ID with Veteran designation) and we will send you a code via email for 15% off of your purchase.
To all of our great nations' servicemen and women, we cannot thank you enough for your service, hard work, and sacrifice. At A88CBD™, we are happy to provide products that will support your journey and give you the boost you need.
Research shows that military members are increasingly choosing CBD for its range of non-psychoactive benefits. We know that as active military members often live taxing lifestyles with tough schedules and CBD may help to support you during your day.
A88CBD™ offers a wide range of CBD products that are simple to add to your routine and allow you to reap the benefits all day long.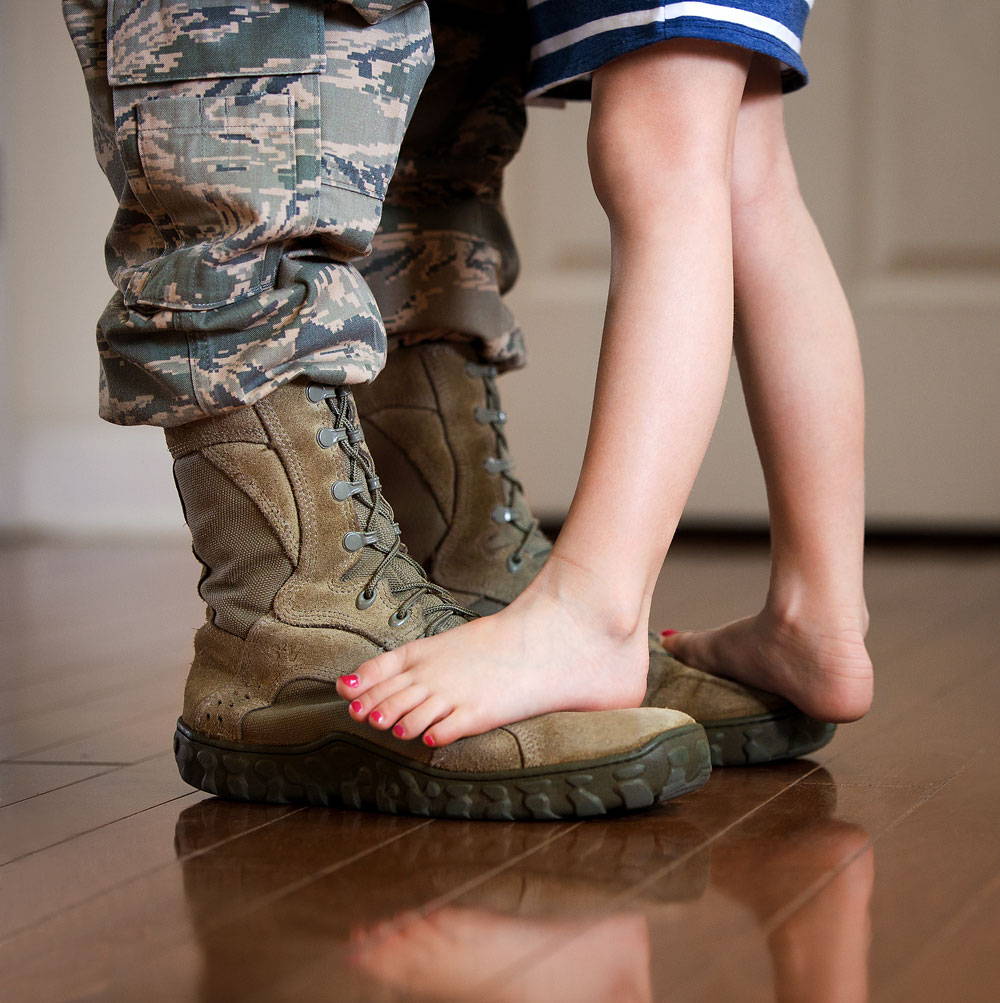 Subscribe to Receive Sales and Promotions
Be the first to know about discounts to our CBD products