In this day and age of social media, we know how overwhelming it can be to make a decision about what products are must-haves for you. We are constantly bombarded with the next best thing and multiple streams of influence every time we unlock our phones and start scrolling.
We know your time and money are valuable, so we've made it simple. At A88CBD™ we truly believe in the power of community, that's why we've made one specifically for you.
We've handpicked the members of the A88CBD™ A-Team. They are athletes, travelers, parents, trend-setters, go-getters and most importantly - just like you.
Our A88CBD™ A-Team is here to show you how they incorporate our products into their daily wellness routine just as your best friend would. Visit our A-Team's social media channels to see for yourself!

Interested in being on the A-Team? Contact us!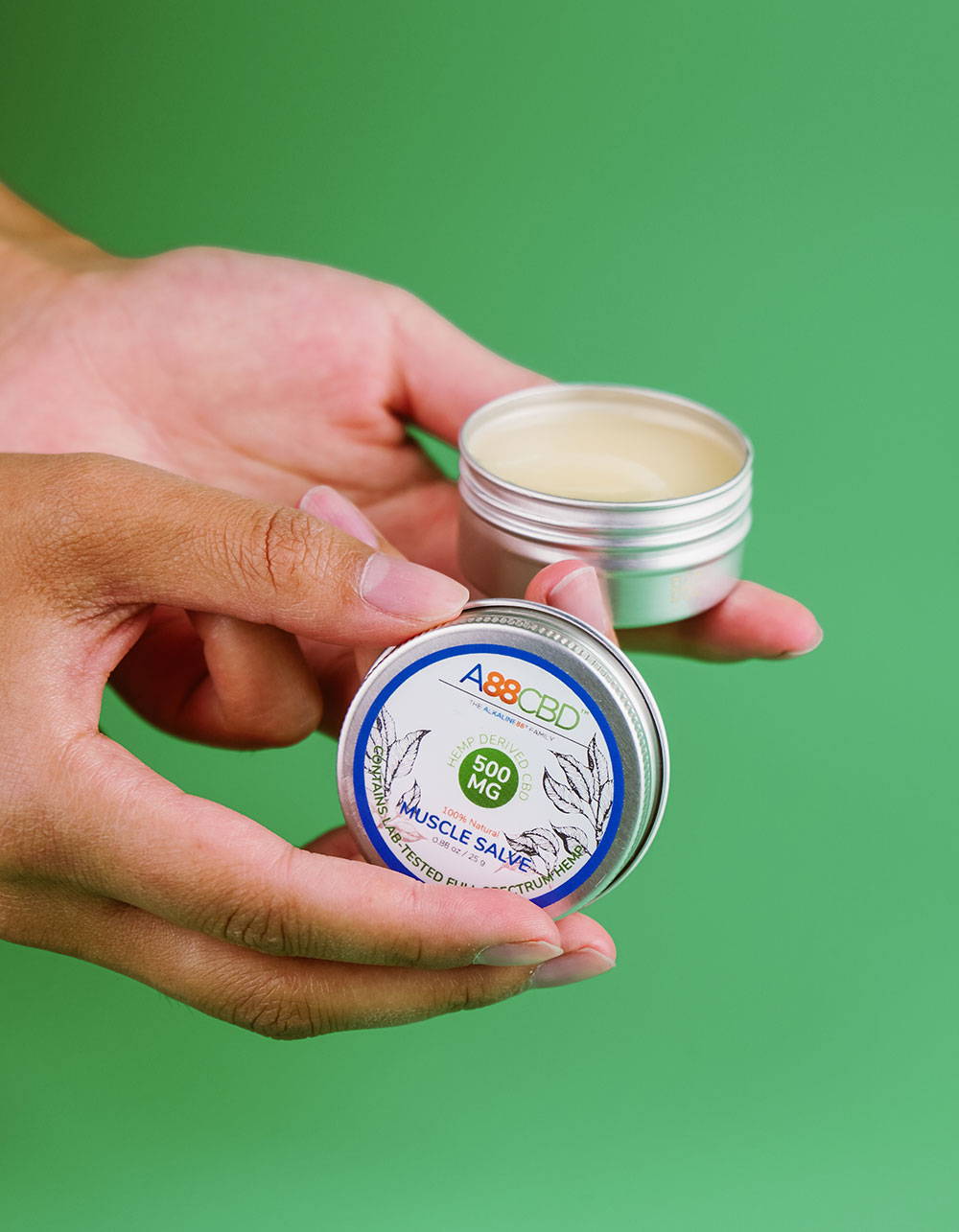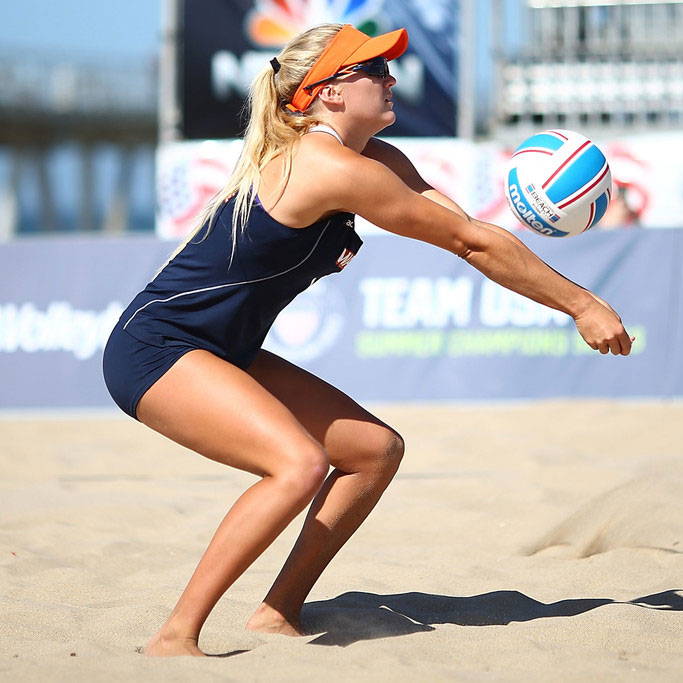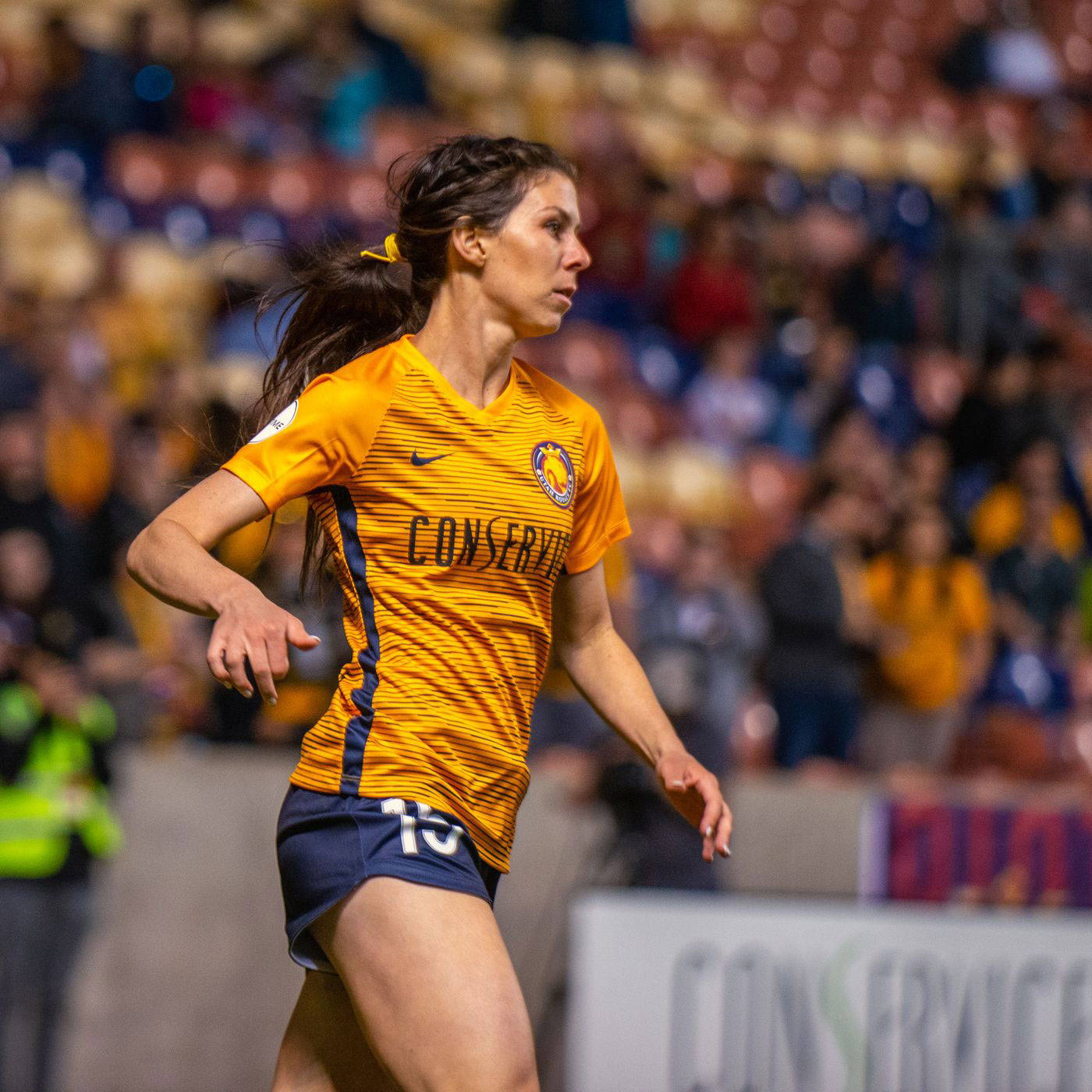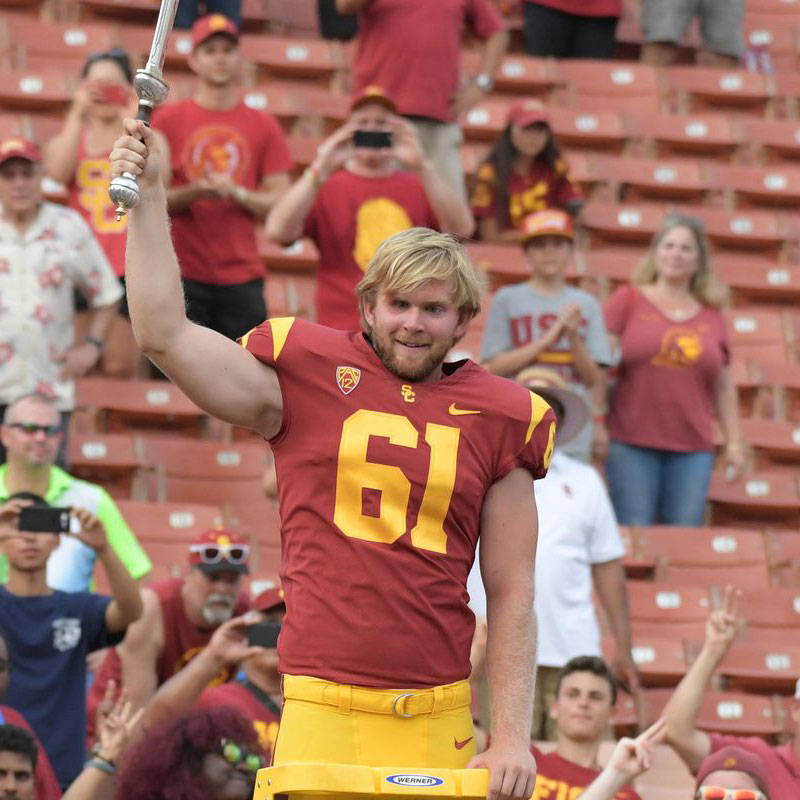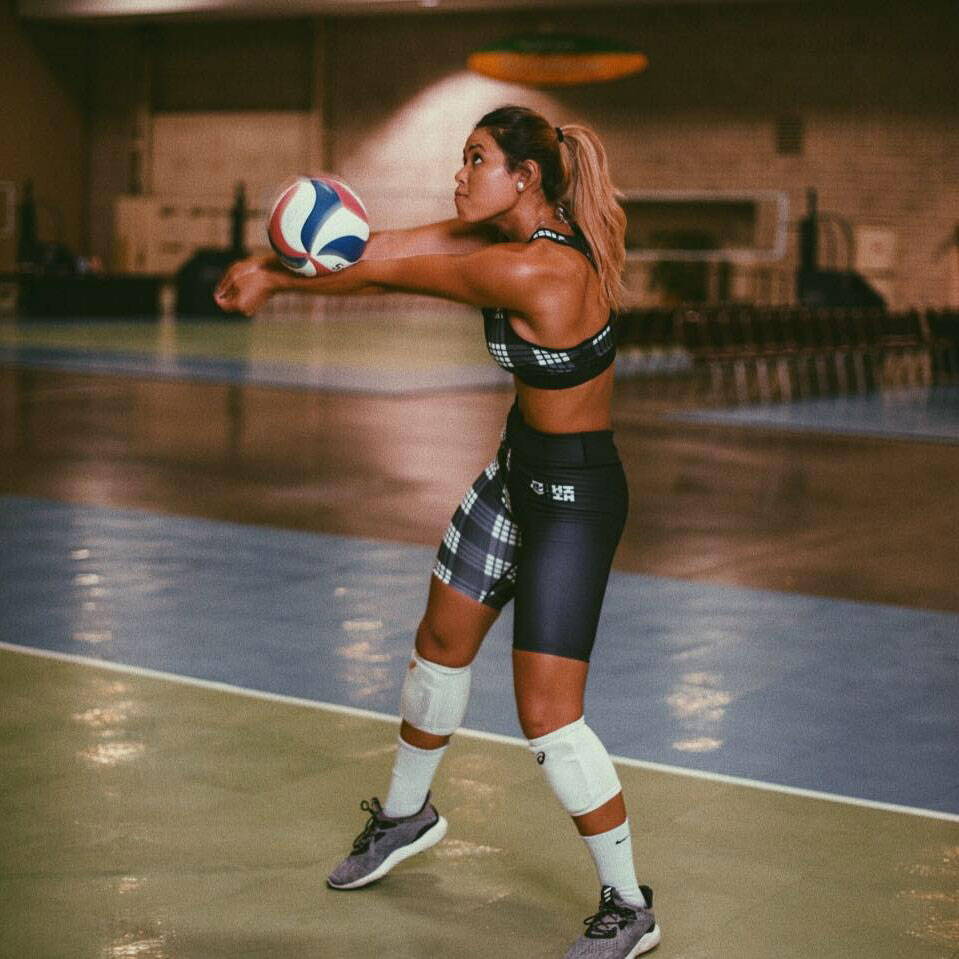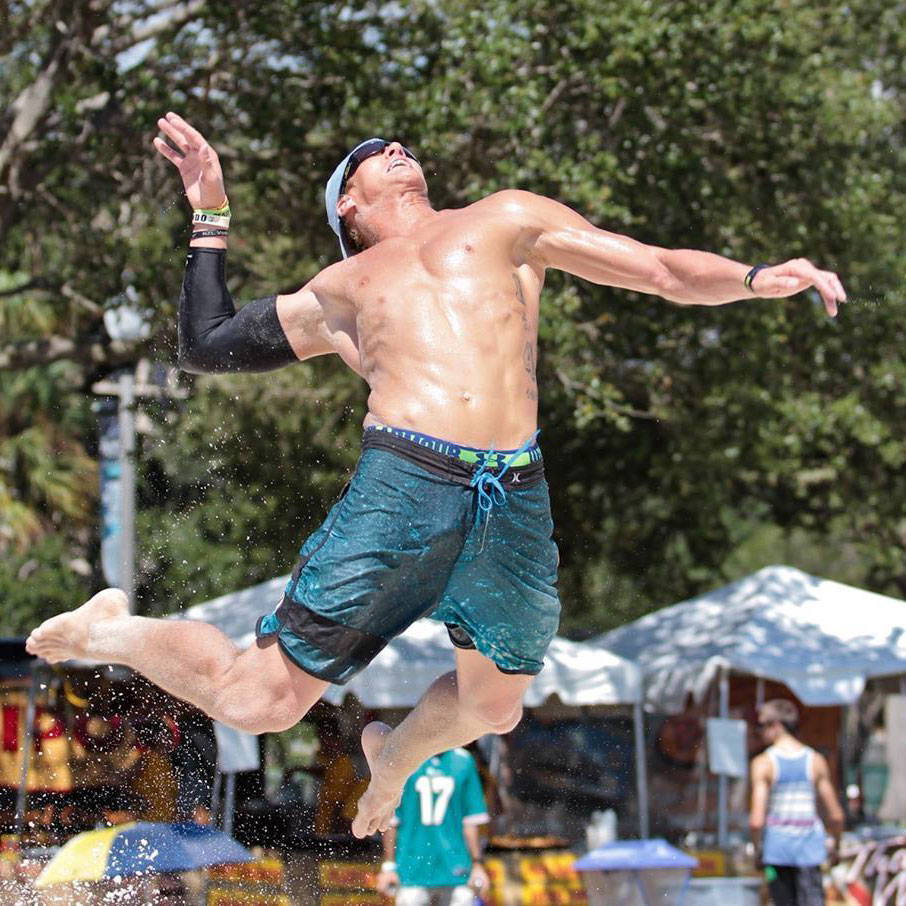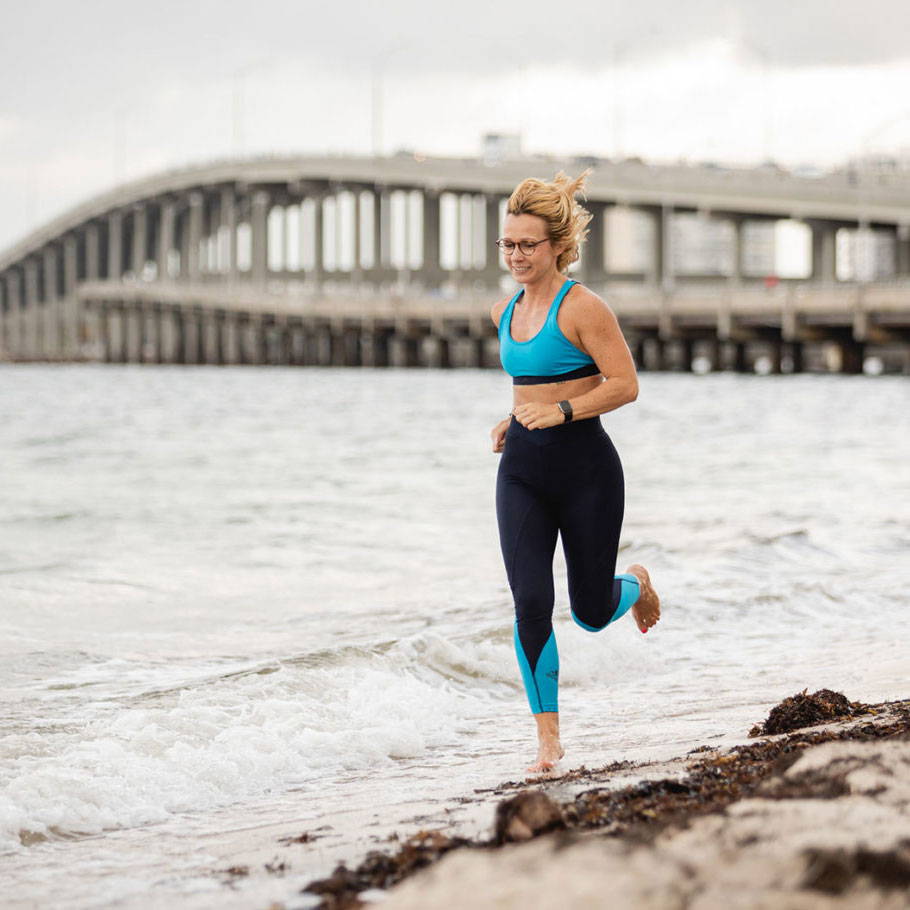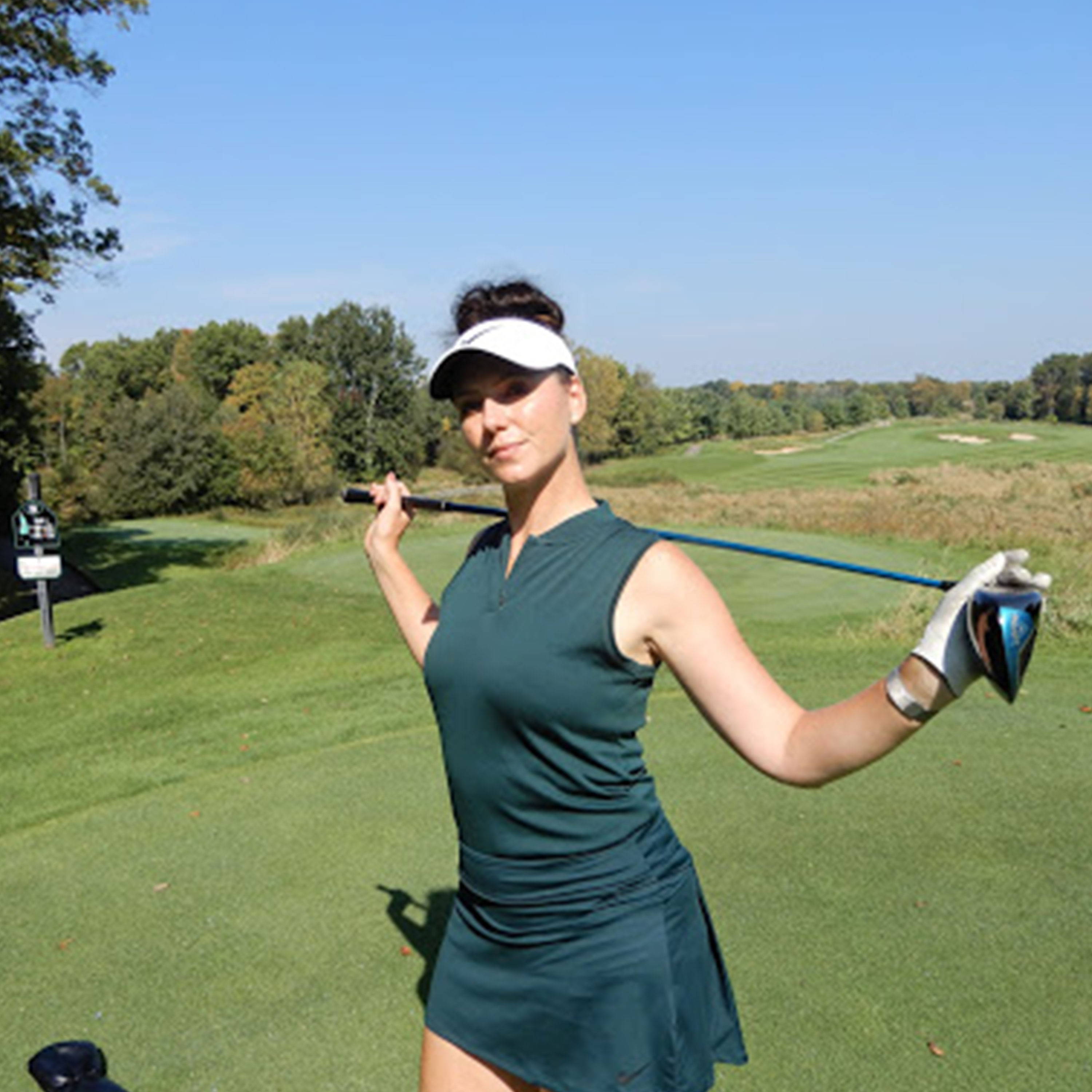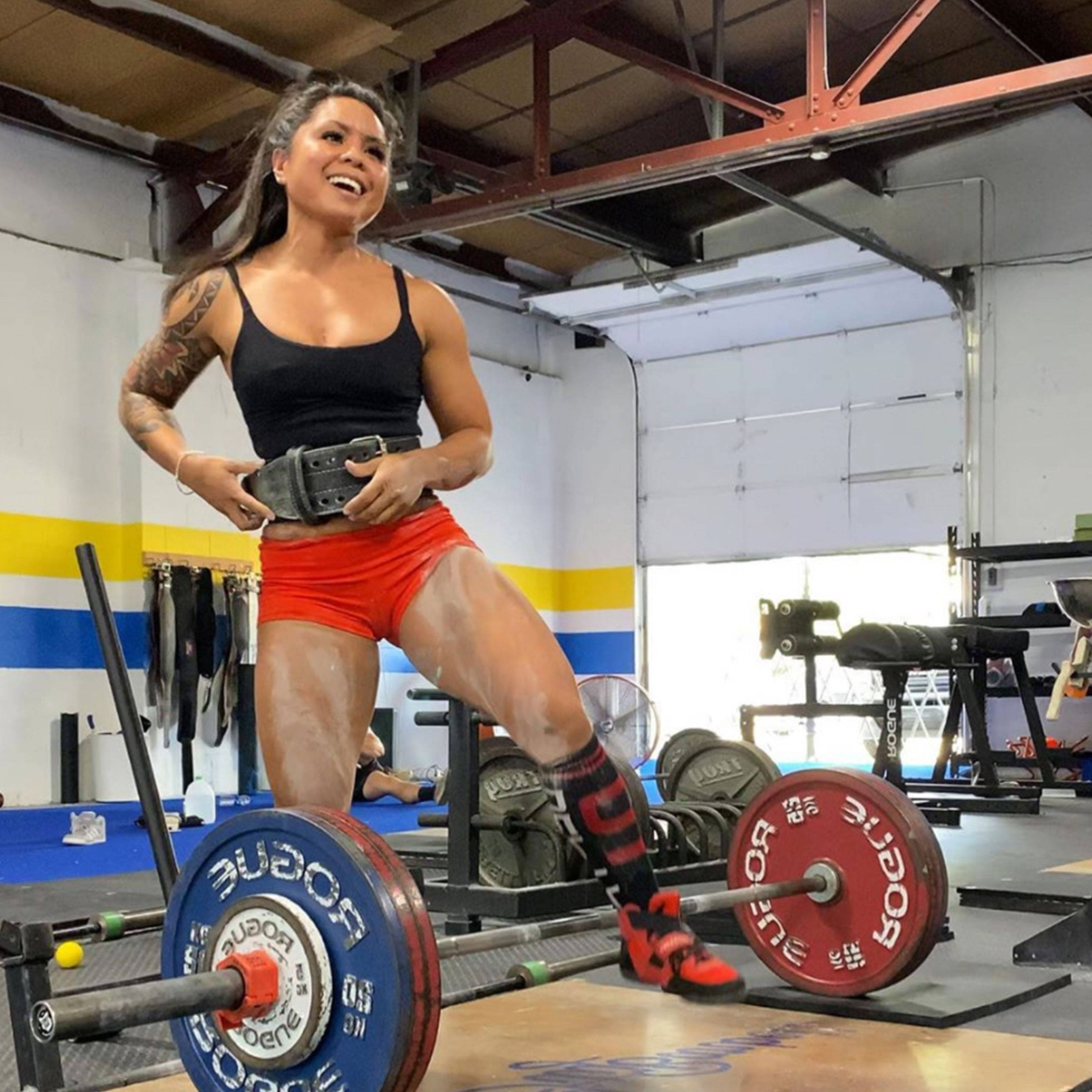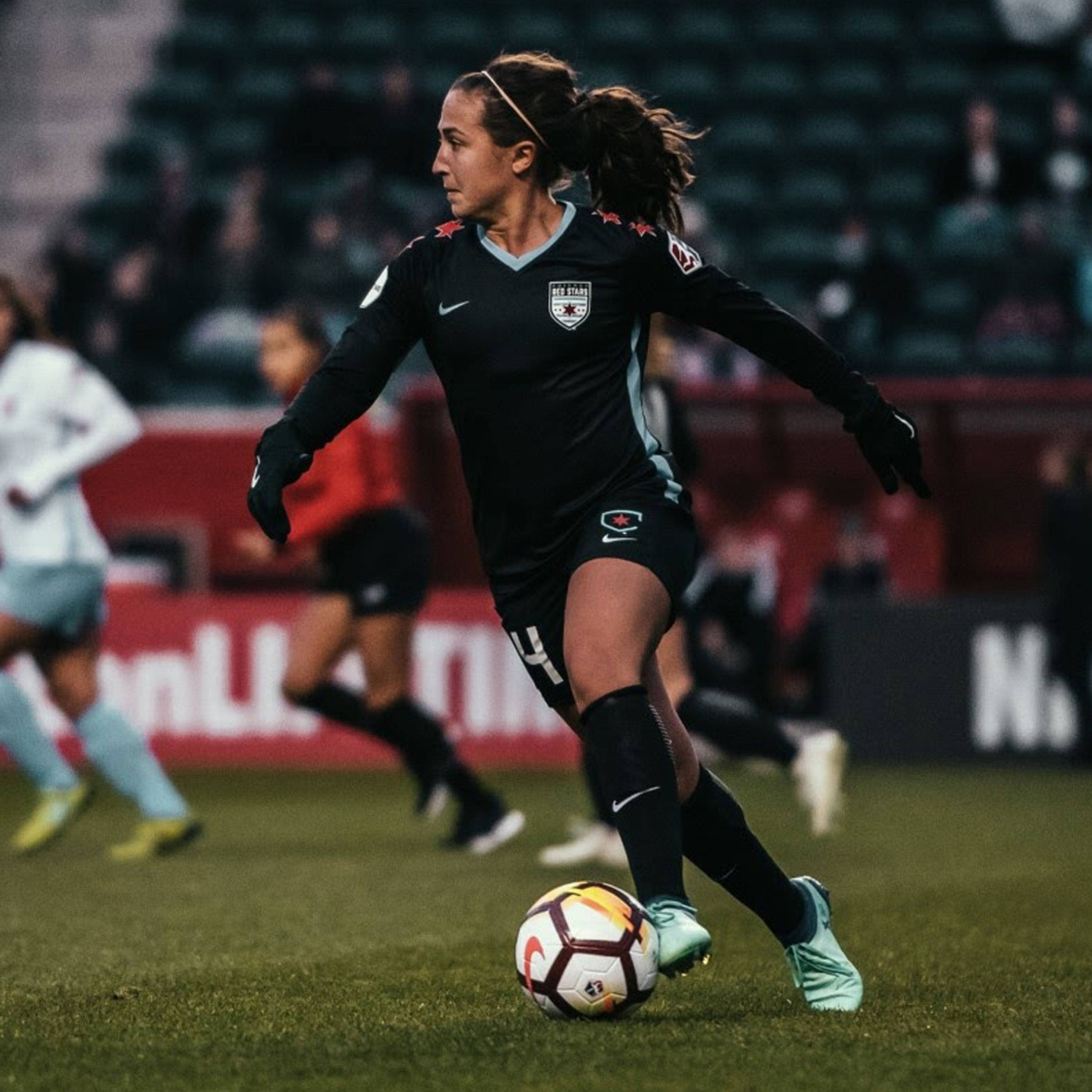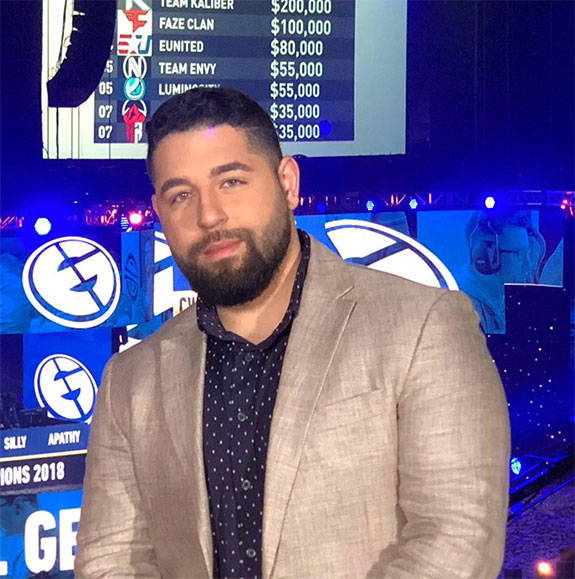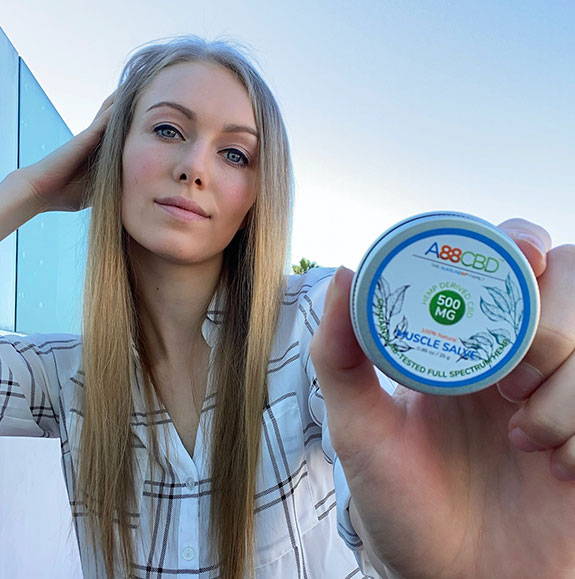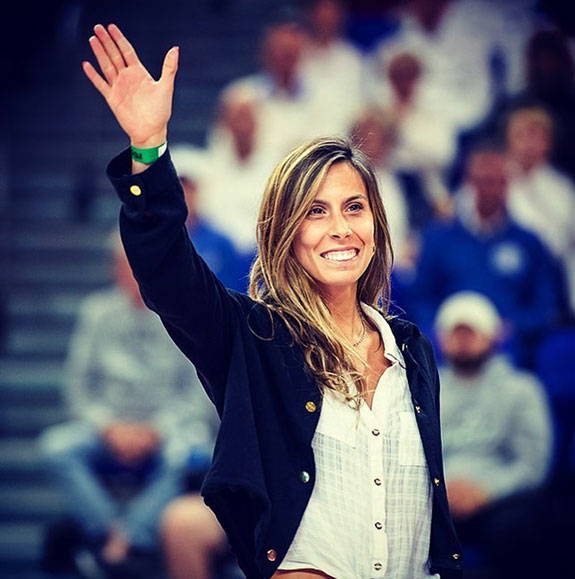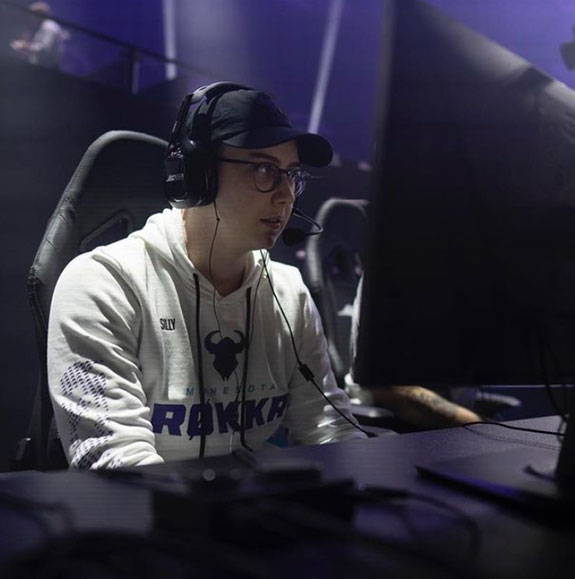 Check Out Some of Our Posts
Subscribe to Receive Sales and Promotions
Be the first to know about discounts on our CBD products