Cannabis is a plant of the Cannabaceae family and contains more than eighty biologically active chemical compounds.

The two most commonly known compounds are delta-9-tetrahydrocannabinol (THC) and cannabidiol (CBD). Commonly mistaken for one another, THC and CBD have different effects when used. The two compounds act in different ways and on different receptors in the brain and body. Unlike THC, CBD is non-intoxicating, which means that you will not experience a high.

With the introduction of new USDA regulations and standards for growing and extracting in the United States, CBD has become more widely accepted. CBD products offer various methods of use that allow for a seamless addition to your daily wellness routine.

Yes. According to the 2018 Farm Bill, it is federally legal to grow and sell hemp and its derivatives, including CBD so long as they contain no more than 0.3% total THC. However, the legality of processing, manufacturing, selling and marketing of CBD products varies across state lines.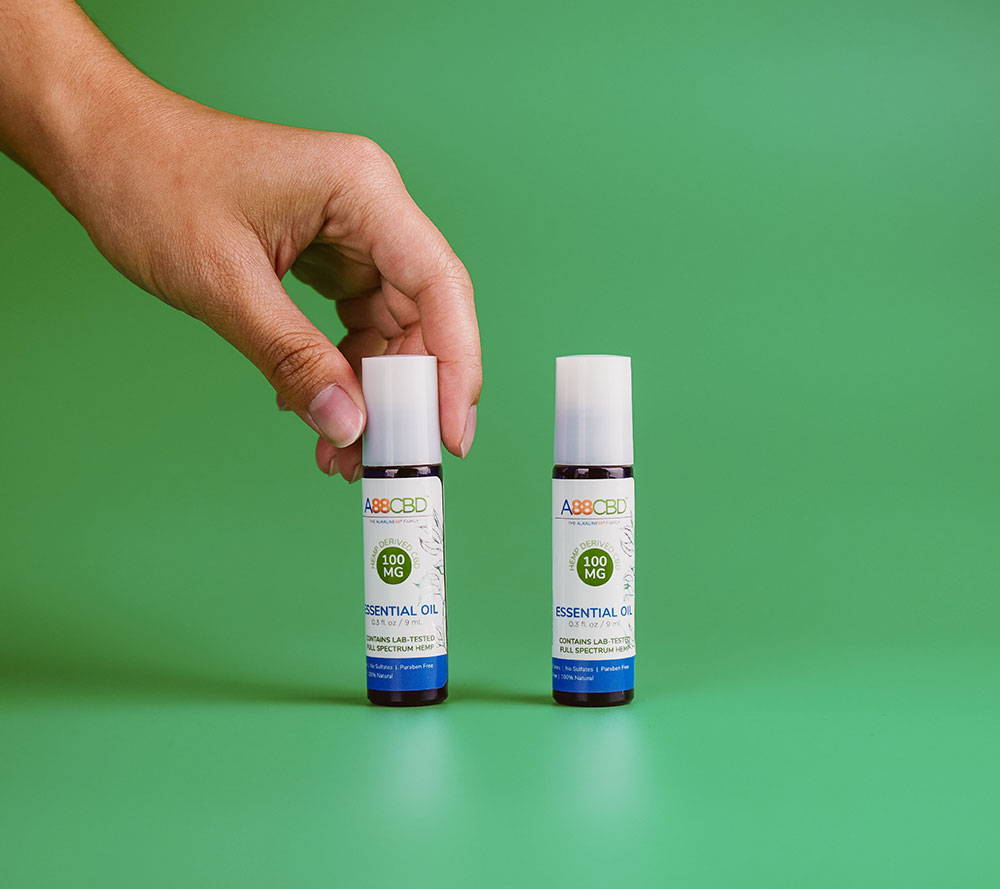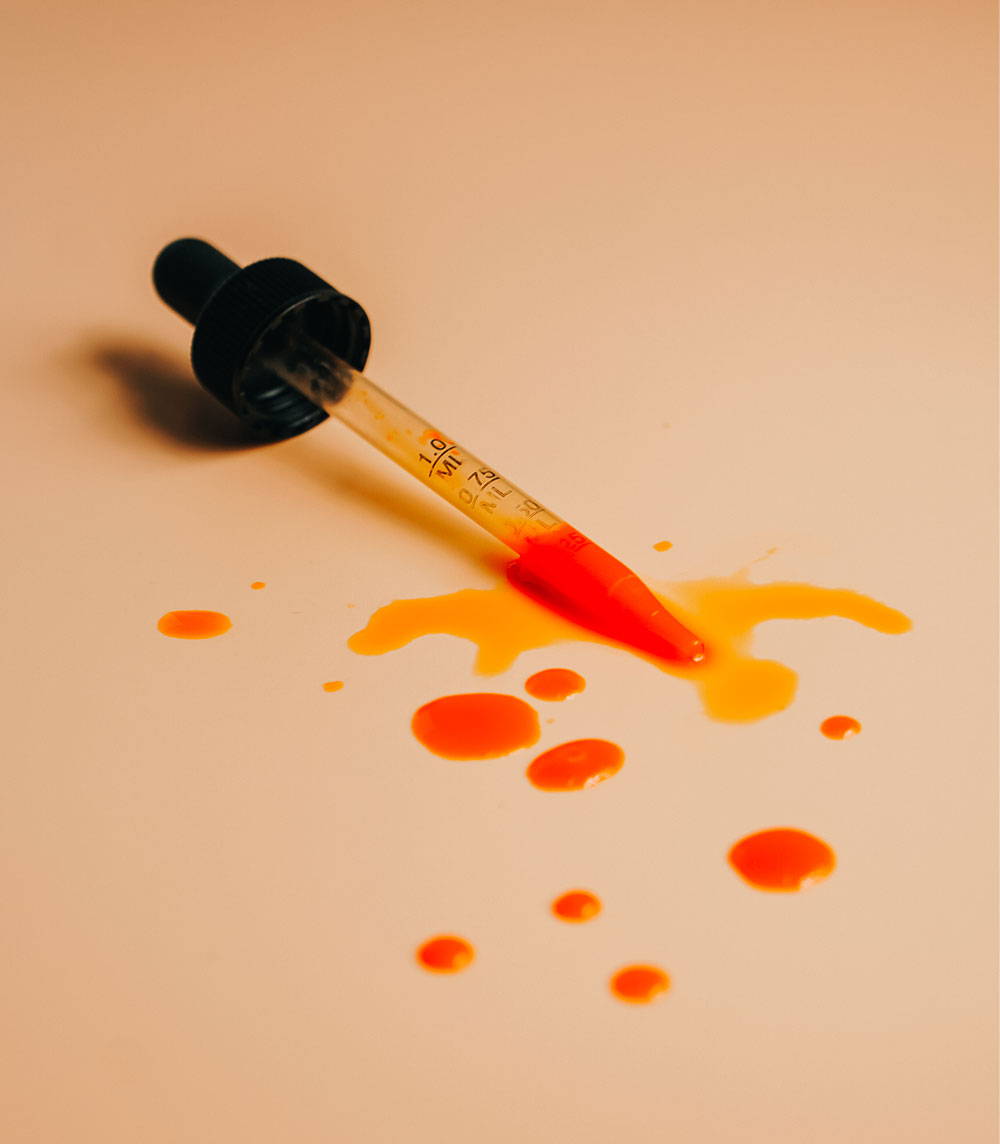 Our CBD is sourced from Centuria Foods, a global leader in phytocannabinoid-rich hemp-derived CBD ingredients for in nutritional, pharmaceutical and wellness products.
All of our CBD is an all-natural, independent lab and clinically tested broad and full spectrum 2018 farm bill compliant hemp-derived product. Our hemp is lawfully sourced and grown in the United States. You can always view our Certificate of Analysis page to see more information on each product.

Additionally, A88 adheres to rigorous lab testing procedures. Our partners' quality standards include inspections and tests at every step of the process, from the raw bio-hemp all the way through to a customer ready package.

A88CBD™ products are hemp-derived and may be lawfully purchased in states that legalized the sale, marketing, possession and use of these products. We do, however, always recommend that you discuss the use of products with your doctor.

Subscribe to Receive Sales and Promotions
Be the first to know about discounts to our CBD products