About Our Soothing CBD Bath Bombs
Watch All Of Your Stress Fizz Away…
A88CBD™ CBD Bath Bombs are crafted with rejuvenating and relaxing ingredients allowing you to enjoy a warm bath while releasing tension with the help of essential oils. Our bath bombs are made with eucalyptus oil which can help relieve respiratory discomforts, ease muscle and joint aches, and stimulate the immune system. This hemp-derived bath bomb is the perfect addition to your evening bath routine to help fizz your stress away after a long day.
Fill your bathtub with warm water, drop in the bath bomb and lie back to enjoy its aromatherapeutic benefits.
Carthamus Tinctorius (Safflower) Seed Oil, Simmondsia Chinensis (Jojoba) Seed Oil, Eucalyptus Globulus (Eucalyptus) Oil, Hemp-derived Cannabidiol (CBD oil)
No Artificial Preservatives
What is the Benefit of This Product?
Conveniently pre-measured and packed with natural ingredients, A88CBD's Bath Bombs provide therapeutic properties that leave your skin feeling moisturized and your body ready for relaxation. Pair with our hydrating body lotion for optimal results.
You only need one bath bomb per tub of water to reap the therapeutic benefits. Each bath bomb includes 150mg of hemp-derived CBD. We recommend soaking for approximately 20 minutes and following your soak with our A88CBD hydrating body lotion to lock in moisture.
Here at A88CBD we are committed to providing high-quality products that you can trust. We source all of our hemp-derived CBD from Centuria Foods, which is lawfully grown and processed within the United States.
Additionally, Centuria Foods is a global leader in phytocannabinoid-rich hemp-derived CBD. They are meticulous in their production of high-quality hemp, which is then extracted through an organic certified cold ethanol process. Each extraction is then processed through rigorous testing to ensure the best quality possible.

Centuria Foods is proud to process their hemp in a facility with the following certifications:

- NSF cGMP 117
- Gluten Free
- Organic
- Kosher

A88CBD adheres to diligent lab testing procedures with state-of-the-art technology. We are committed to our quality standards which include inspections and tests at every step of production.

We offer free shipping for all orders within the United States. If you are anything less than satisfied with your order, we proudly offer a 30-day money-back guarantee.

Explore Our Other Products
We're glad you asked. Early on in the development process of Centuria Foods water soluble CBD they received feedback that the effects of their CBD were felt within 10 minutes! The feedback they received catapulted their process and was the inspiration behind the name C10™ (representing Centuria and 10 minutes).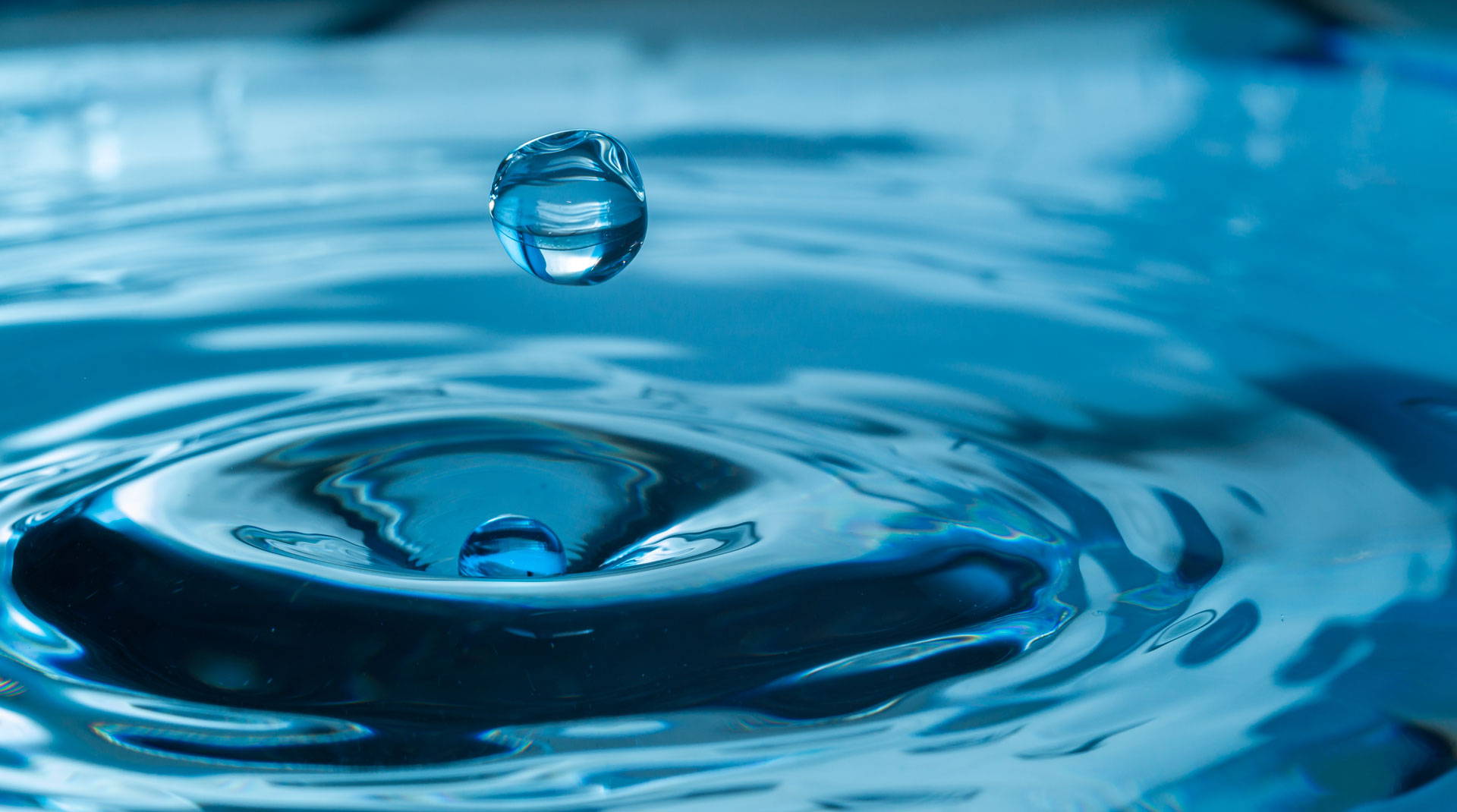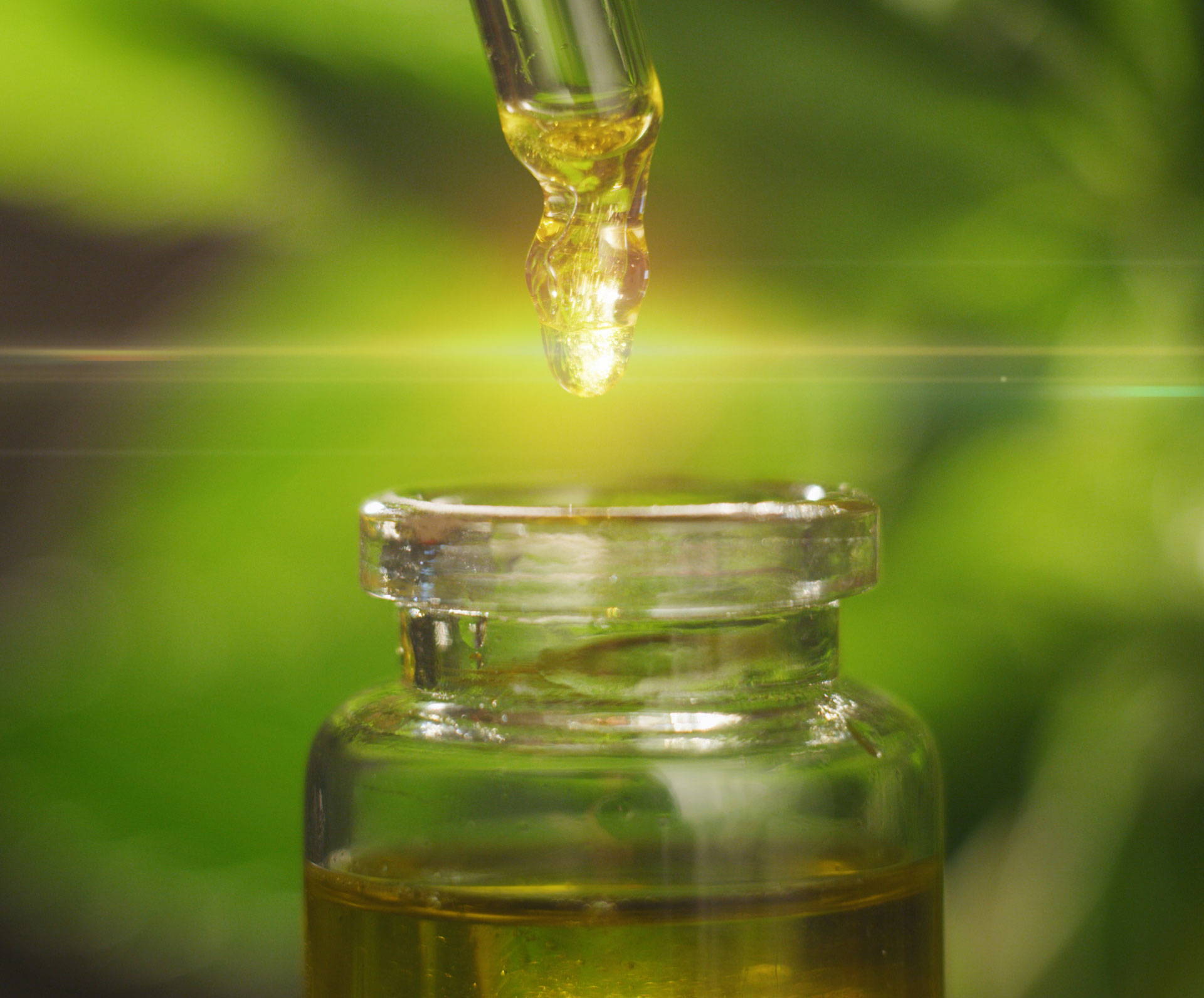 In order to validate the feedback they received on their water soluble CBD, they solicited independent PK studies to compare their C10™ to traditional oils and isolates. The results from these third party studies proved that C10™ absorption rates were 10x the concentration of oil-based tinctures after only ten minutes, in comparison to two hours for oils.
Because C10™ is water soluble, it has increased bioavailability. This means that the CBD can reach your bloodstream faster and is more potent, delivering more CBD in less time.