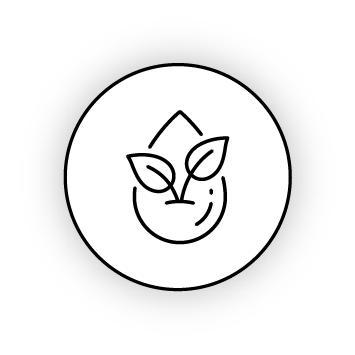 No Artificial Preservatives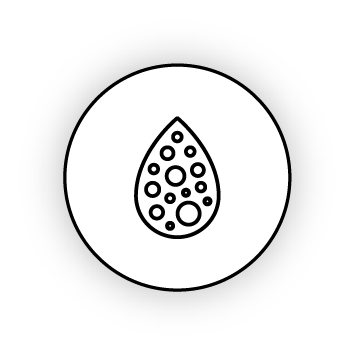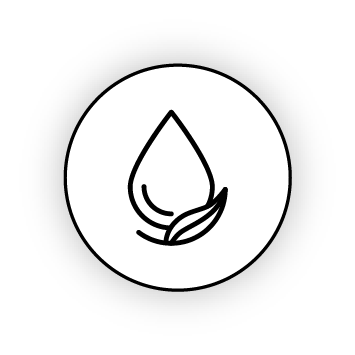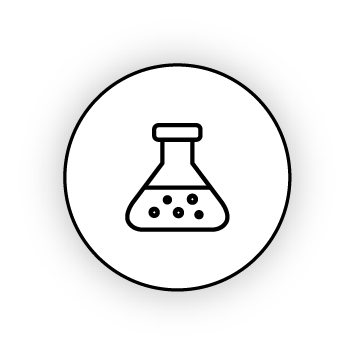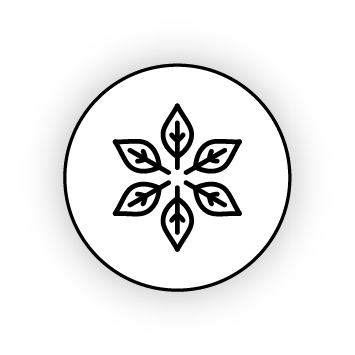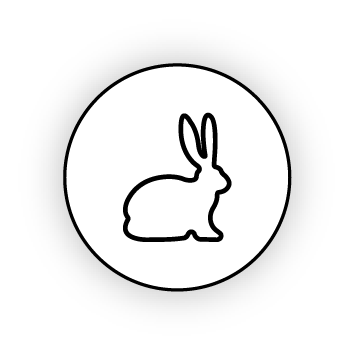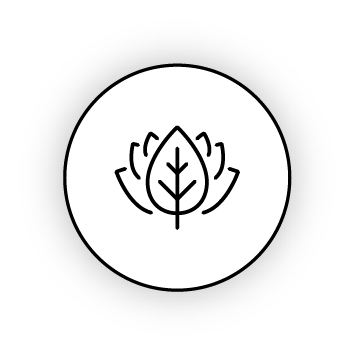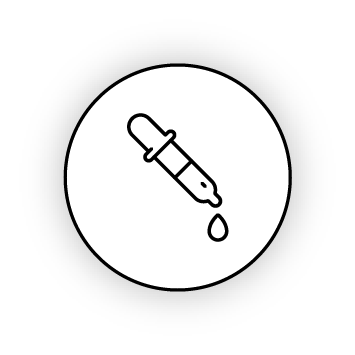 Full-Spectrum CBD Lip Balm (Pack of 3)
This lip balm is made with coconut oil and cocoa butter allowing for smooth application. The key ingredients include CBD oil, coconut oil and cocoa seed butter in combination with Peppermint oil for natural fragrance.

You can find the Certificate of Analysis for this CBD lip balm here!
Pair with our Hydrating CBD Body Lotion.

Customer Reviews
You wont be dissapointed!!!
I live in Arizona where the sun is out about 360 days of the year which causes me to have dry lips. I have used other lip moisturizers in the past but seriously nothing compares to this lip balm. I can apply a thin layer to my lips and they stay moisturizer for hours. My wife loved it so much I ended up having to order more of them just so she would stop taking mine. The free shipping is always a plus and the product arrived very quickly. I would highly recommend this product to anyone that deals with dry lips and wants to keep them looking
My go-to
This will most likely be the chapstick that I keep around at all times. One in each bag. Smooth, refreshing, and it really hydrates and protects your lips. I need more!
Must Have!
I ordered the lip balm and the muscle cream as well. I have not tried the muscle cream yet but the lip balm is out of this world! It helped with my dry lips and it smells great! $10 seemed like a steep price but it is larger than you would think. Well worth the $10.
Desert Approved
I live in the desert and my lips are always chapped!!! Well - they used to be! This stuff is a game-changer. You have to try it out.
I was a Burt's Bee's Guy...
...and now I'm not. Decided to try this CBD lip balm on a whim. Worked better than I thought it would. I never leave reviews, but this stuff is the real deal.
Coconut Oil, Peppermint Oil, CBD Oil, Cocoa Seed Butter
Apply a thin layer to lips. Repeat as many times as needed.
The Benefits of CBD-Infused Lip Balm
What you put on your body is just as important as what you put in your body. We are proud that our products are Vegan, Gluten Free, and Cruelty Free. A88CBD™ is made without compromises and with you in mind.
Vitamins and essential fatty acids are abundant in CBD, which make for an excellent ingredient to add into lip balms.
This product is safe to be reapplied throughout the day as often as you wish - though we're confident you won't need to! Ultra-hydrating ingredients coat your lips with moisture, and lock it in, for all-day hydration power!
Here at A88CBD we are committed to providing high-quality products that you can trust. We source all of our hemp-derived CBD from Centuria Foods, which is lawfully grown and processed within the United States.

Additionally, Centuria Foods is a global leader in phytocannabinoid-rich hemp-derived CBD. They are meticulous in their production of high-quality hemp. Each extraction is then processed through rigorous testing to ensure the best quality possible.

Centuria Foods is proud to process their hemp in a facility with the following certifications:
- NSF cGMP 117

- Gluten Free
- Organic
- Kosher

A88CBD adheres to diligent lab testing procedures with state-of-the-art technology. We are committed to our quality standards which include inspections and tests at every step of production.
We offer free shipping for all orders within the United States. If you are anything less than satisfied with your order, we proudly offer a 30-day money-back guarantee.
What does CBD do for skin?
A88CBD™ Lip Balm is a fan favorite, and rightfully so. Our lip balm is 100% natural and made with coconut oil and cocoa butter to leave your lips feeling moisturized to the max.
Learn more about the benefits of applying CBD topically.
Will this CBD lip balm cause me to feel 'high'?
No, it will not. This CBD lip balm contains hemp-derived CBD and 0% THC. Rest assured that even as this product absorbs or is inevitably consumed, you will not experience a 'high.'
Can I layer this CBD lip balm?
Absolutely! Use this product alone, or under your other lip care products. Either way you use it, you'll notice your lips are left feeling moisturized and supple all day long!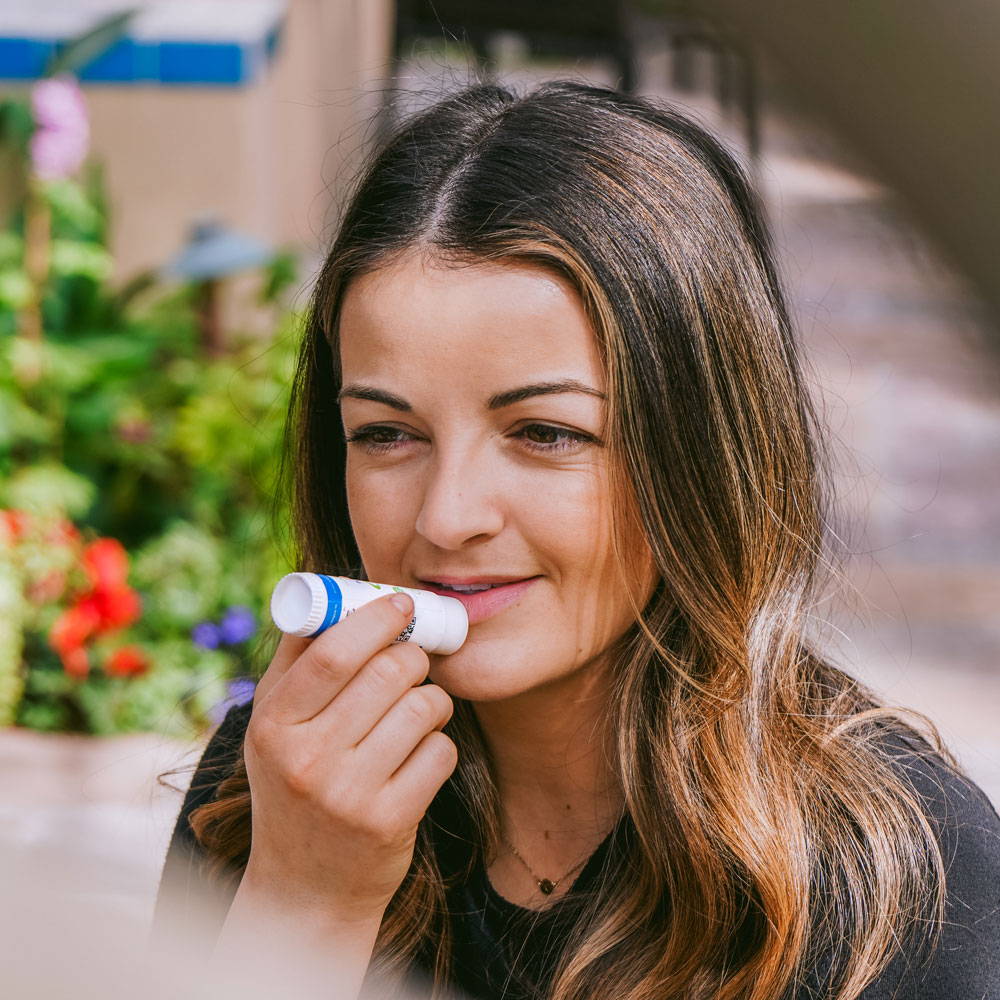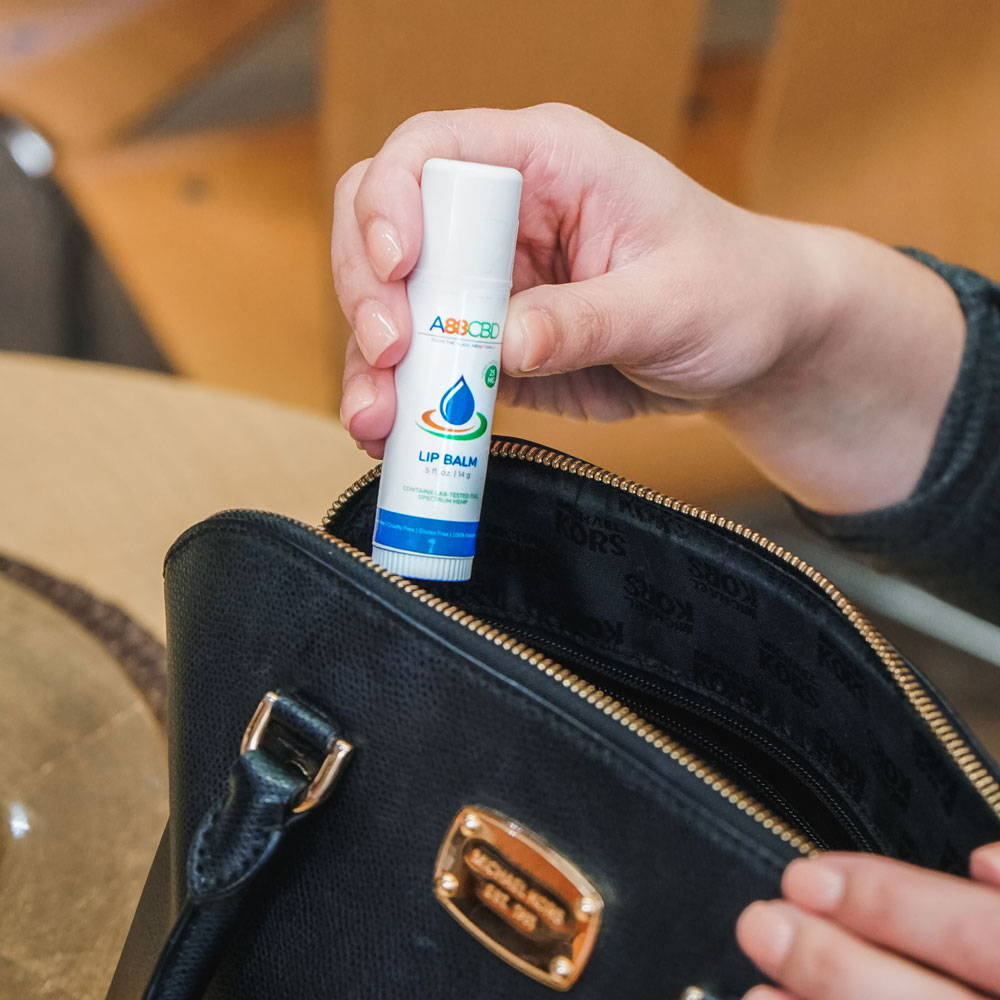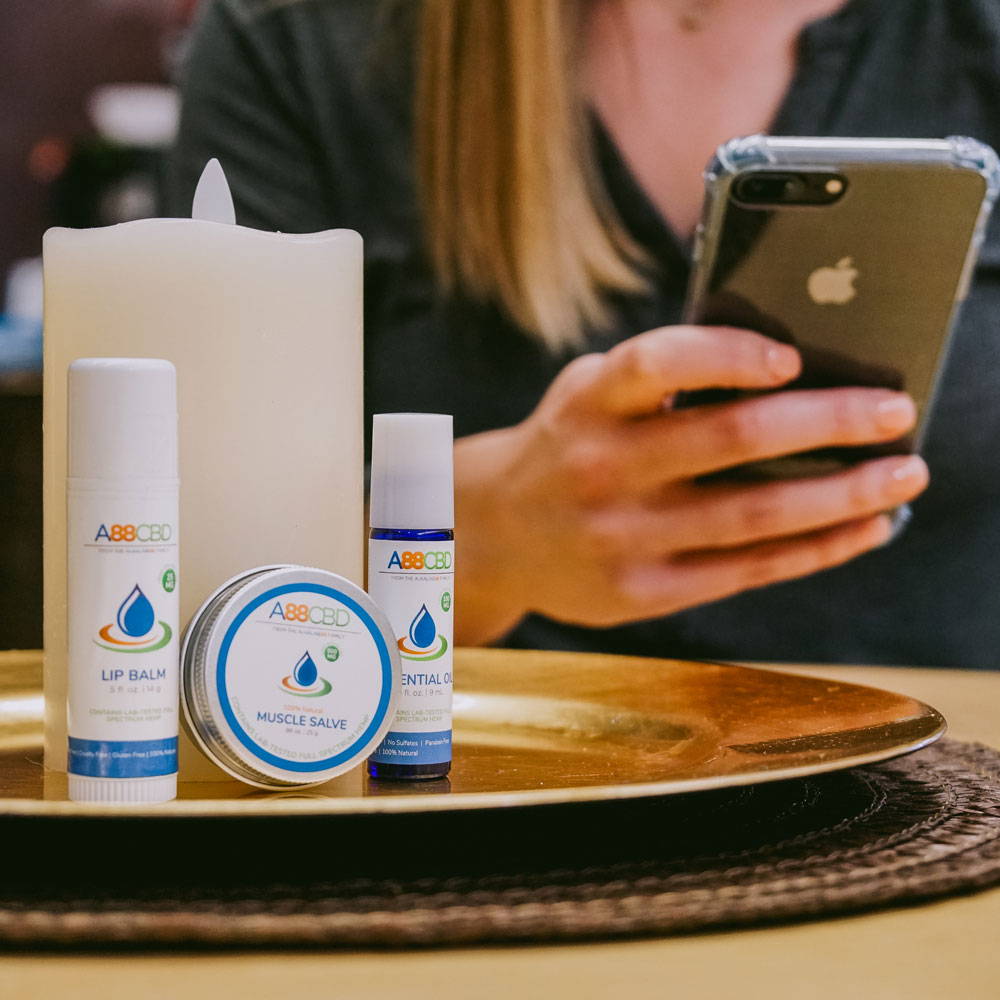 Explore Our Other Products
Not satisfied? Return the product within 30 days for a full refund, no questions asked.
Subscribe to Receive Sales and Promotions
Be the first to know about discounts to our CBD products